Our Mission and Values create the framework and foundation for our culture.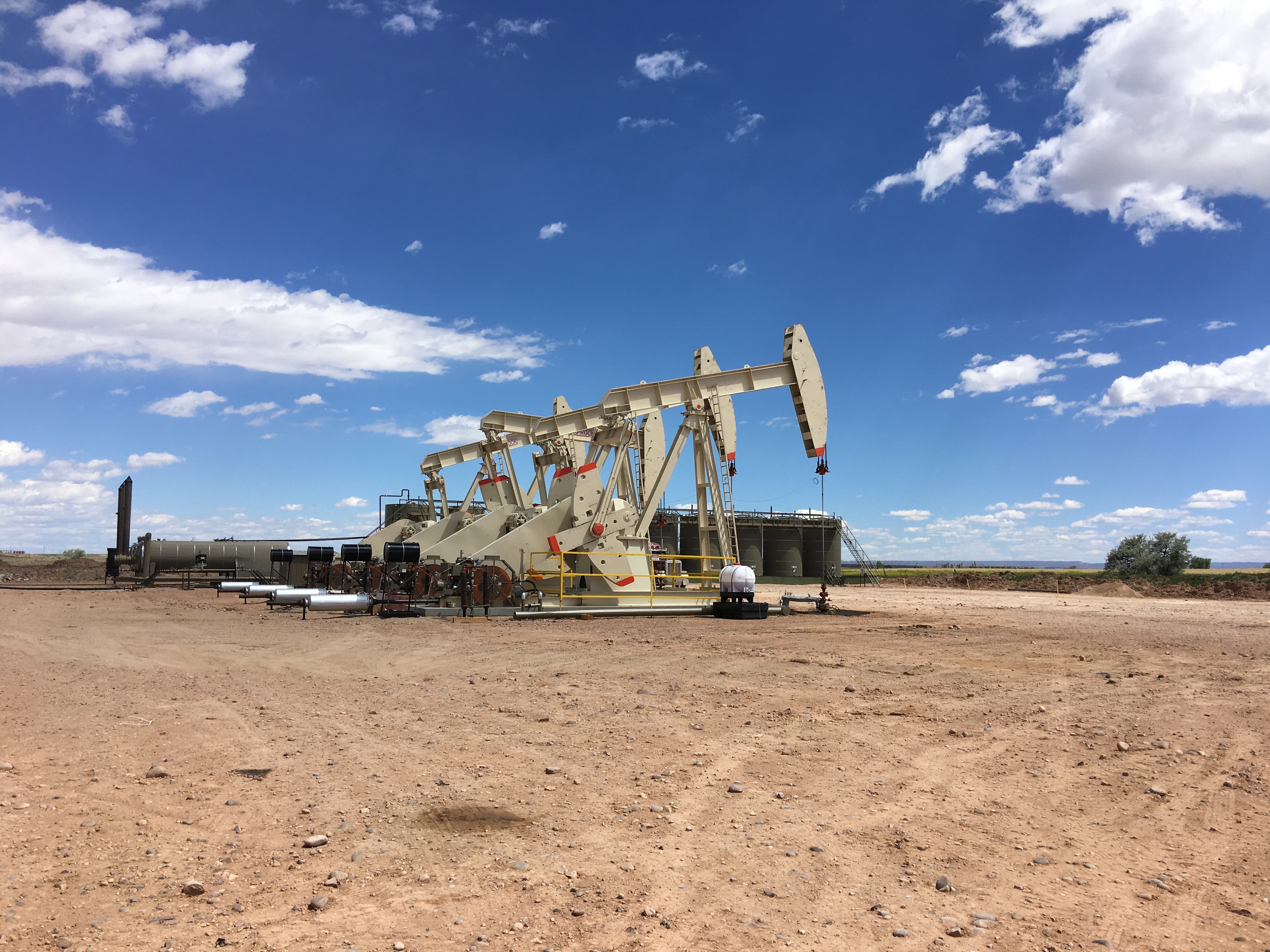 Mission
We are a company with specific, time-bound profitability and growth goals accomplished by financial and goal discipline in our core operating areas. We are able to act on any transaction and close quickly, no matter the complexity, to further those goals.
This mission gives our employees continuous opportunities to further their professional learning and development.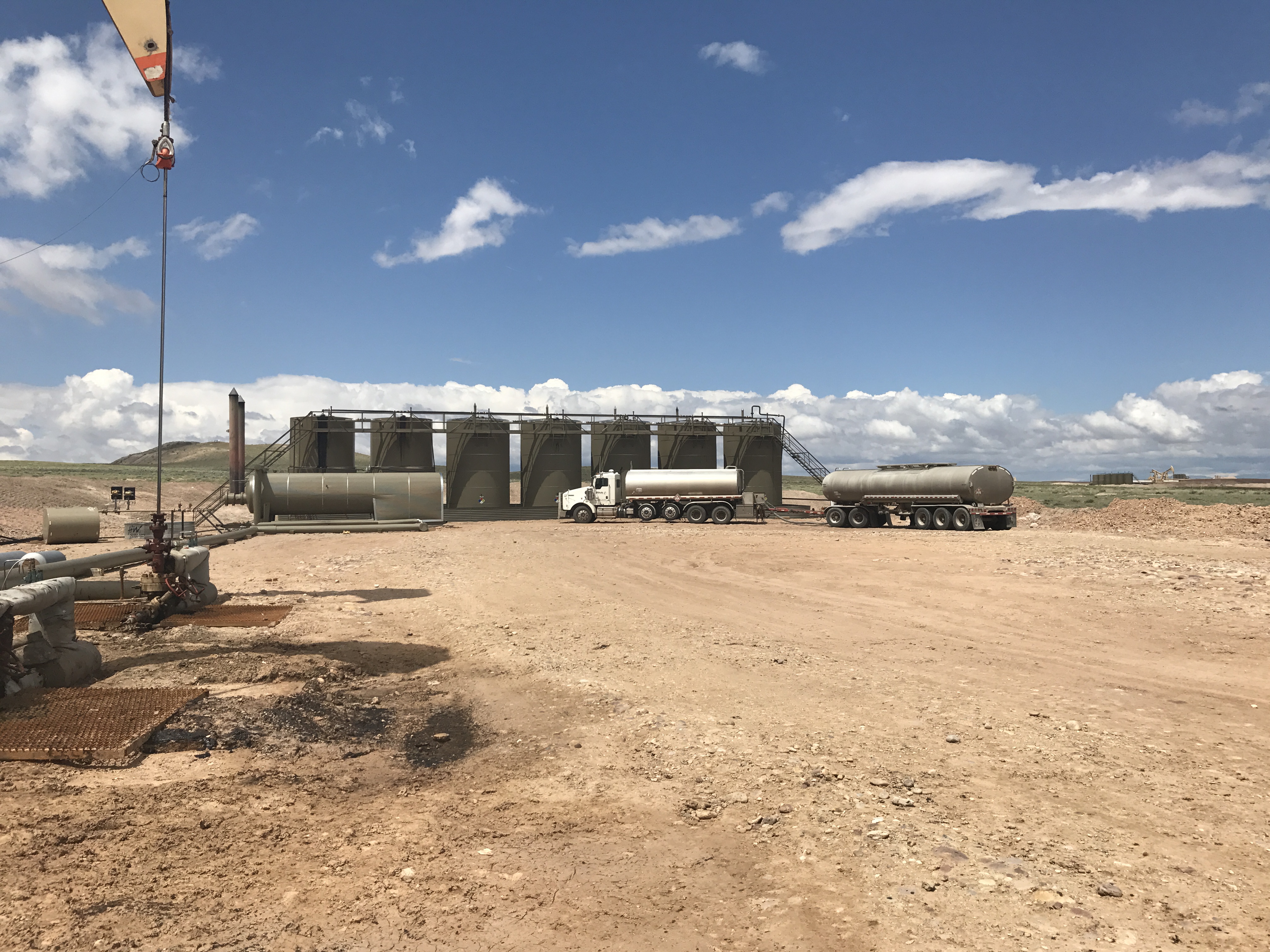 Values
Ethical and fair dealings
The welfare and morale of our employees
Team-oriented, family atmosphere
The respect of our partners
Environmental responsibility
Corporate Culture
We rely on each other, sharing successes and failures
We exercise collaborative, informed decision-making  to maximize long-term value
We encourage, accept and value innovative and forward thinking
We change direction in unison when economic conditions present opportunities  or challenges
Our work ethic reflects the need for urgency and all hands on deck when the company needs us
We value each employee and care about the employees' families and their well-being