Our Executive Team remains involved in the day-to-day business, providing support for managers and employees alike. We operate the business with minimal hierarchy which allows us to move quickly with any issue or opportunity.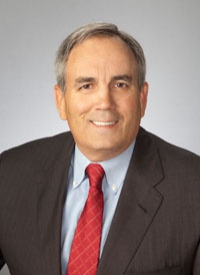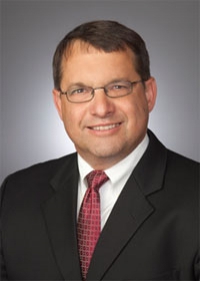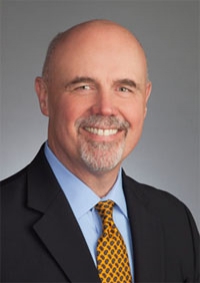 Steve Clark -

Chief Financial Officer
Steve is Chief Financial Officer of Finley Resources Inc. and Finley Production Co., LP, having joined the company at the beginning of 2007. He has had a 37-year career in the oil and gas business following three years in public accounting with Deloitte & Touche in Houston.
He has served as Chief Financial Officer or Vice President – Finance for several companies over the last 20 years, some private and some public.
The most recent prior to Finley was eighteen months as Senior Vice President and CFO of Stroud Energy Inc., which was a Fort Worth-based developer of Barnett Shale, East Texas and Austin Chalk gas properties. It was an EnCap portfolio company that was sold for $450 million to Range Resources in July 2006, after Stroud filed an S-1 to begin the registration process for shares sold in a private placement through Raymond James.
Before that assignment, Steve was VP Finance during 2003 through early 2005 with CDX Gas, LLC, a private coal bed methane and technology company based in Dallas. Prior to that, he was VP Finance with Wagner Oil Company in Fort Worth for five years. It was a private acquisition, exploration and production company.
Before that, he was CFO of XPLOR Energy, a private equity-backed Gulf Coast exploration company based in the Woodlands.
Steve has long experience in banking relationships for oil and gas companies, having been the primary banking contact for the last twenty years in his various positions.
He is also responsible for financial and tax reporting for all the Finley companies.
Steve received a Bachelor of Science in Biology in 1975 and a Master of Science – Accountancy in 1978 from the University of Houston.
Matthew Cooper -

Vice President of Land & General Counsel
Matthew has been with Finley Resources since 2006. He holds a JD from Texas A&M School of Law and a BBA-Finance from the University of Mississippi. Matthew is responsible for managing the Land and Legal function of the Company. While at Finley Resources, he has overseen the acquisition and divestment of hundreds of millions of dollars of oil and gas properties and worked most of the major producing basins in the United States.
He is licensed to practice law in the State of Texas, a member of the American Bar Association, State Bar of Texas, American Association of Professional Landmen, Fort Worth Association of Professional Landmen, Permian Basin Landmen's Association, Wyoming Association of Professional Landmen, and was named one of Oil & Gas Investor's "20 under 40" Rising Stars in A&D.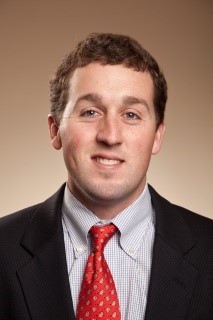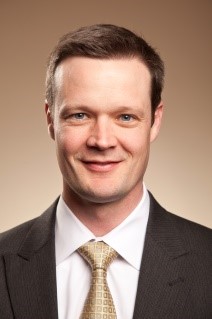 Zac Clark -

Chief Strategy Officer & Treasurer