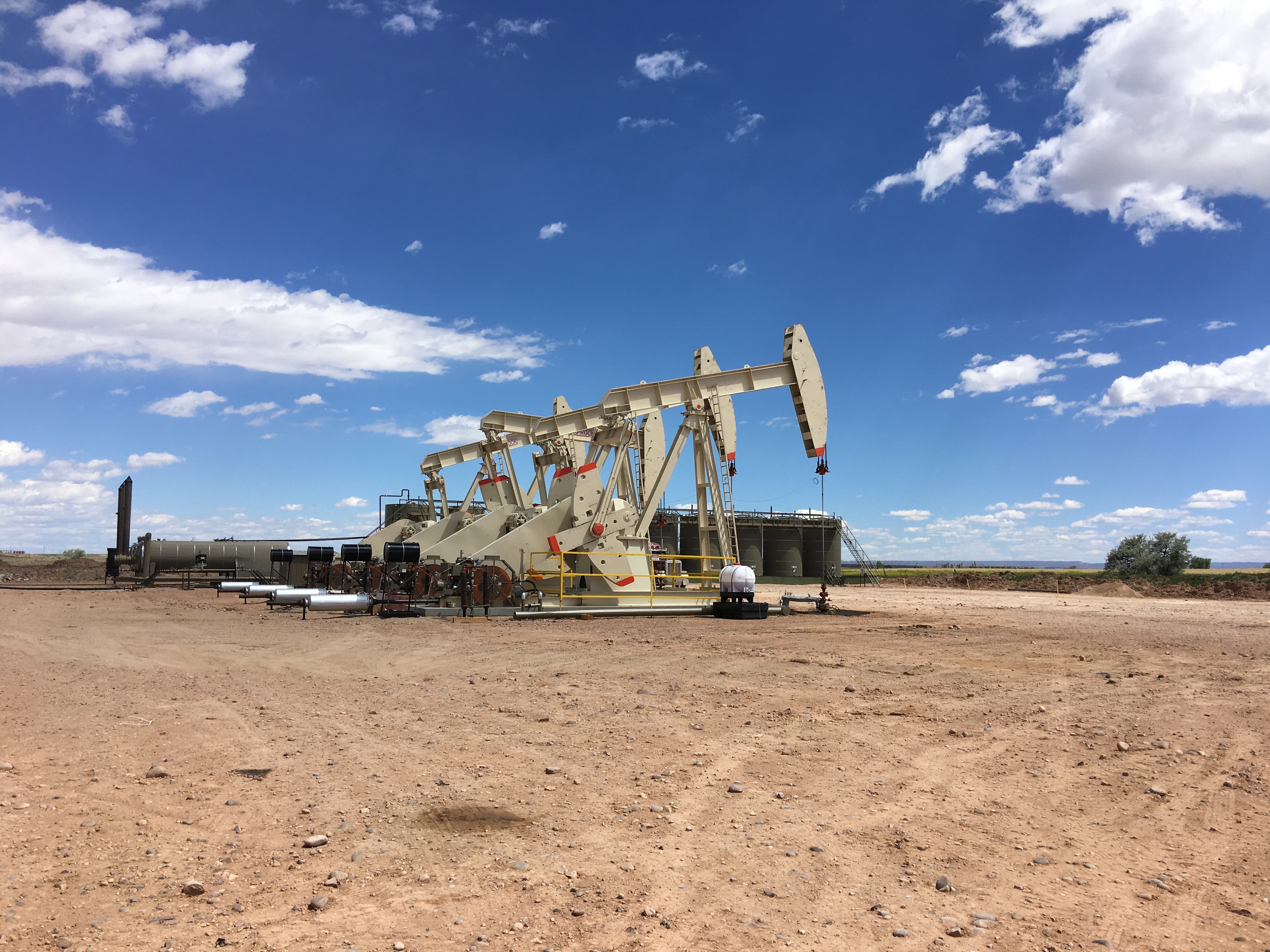 Finley Resources is an equal opportunity employer that values the experience of senior members of our industry just as much as we value the young, innovative thinkers that come to us from graduate school. We understand the importance of a rich compensation and benefits plan to attract and retain talented employees and to enjoy a low to non-existent turn-over rate in our growing company.
We pride ourselves in the morale of our employees and strive to maintain an environment of continual learning and personal growth through the provision of employee development programs that include company training, national training, conference and association attendance, and on-the-job application of new skills.
Our compensation and benefits program includes:
9/80 Work Schedule
Market-competitive Base Salaries
Bonus Plan, based on personal and company goals and profitability
401K with 6% Company Matching
Vacation and Sick Leave
Bereavement Leave
Nine Paid Holidays per Year
Medical, Dental and Vision Insurance Coverage
Wellness Plan
Group Life and Accidental Death and Dismemberment (AD&D) Insurance, Long-Term Disability
Available Positions
Lease Analyst/Lease Records/Land Tech:
The ideal candidate has 1-5 years of experience and will perform duties associated with the research, analysis, and input of land record information into the land system as it relates to the set-up and maintenance of all oil and gas leases and other land contracts. The role also includes supporting Landmen with the preparation of and transmittal of well proposals, joint operating agreements, lease offers, and other communications with outside parties.
Responsibilities:
Work closely with the Landmen to prepare Lease Purchase Reports, check requests, and correspondence for all leases taken to be input into the land system.
Monitor and identify leases to that have been drilled and set up the corresponding wells and units to tie the leases in the land system.
Review and confirm lease extensions and expirations and update the land system accordingly, along with any ratifications or amendments.
Setting up new acquisition leases into the land system and ensuring that our interest is correctly represented.
Supporting Landmen and perform other job-related duties or special projects within the Land Department where needed.
All candidates should submit their resume and cover letter to Human Resources:  bstuart@finleyresources.com.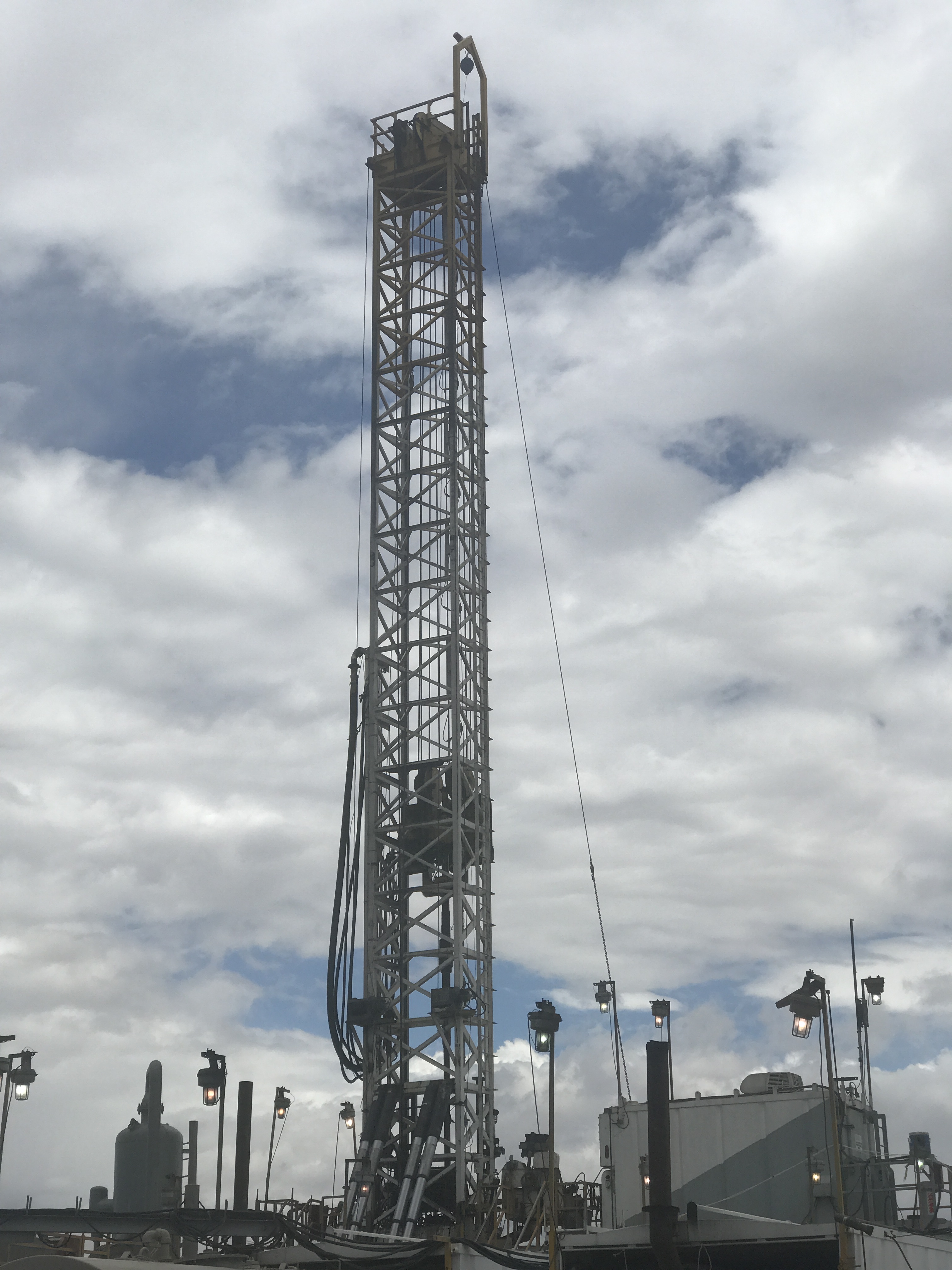 You may send your resume and cover letter to Human Resources to inquire about future job opportunities:
Finley Resources Inc.
Attn: Brandi Stuart,
Manager, Human Resources
1308 Lake St.
Fort Worth, Texas
bstuart@finleyresources.com